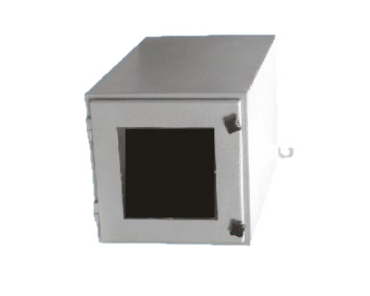 Special Purpose Cabinet
Application – Instrument cabinets and panels required for specific customer applications.
We can design, manufacture and supply special purpose cabinets and panels against specific customer requirements for bulk quantity.
Design considerations
Height and width dimensions preferably in multiples of N where N = 24mm
Height to width ratio preferably 1:1, 1:1.5 or 1:2 to ensure aesthetics.